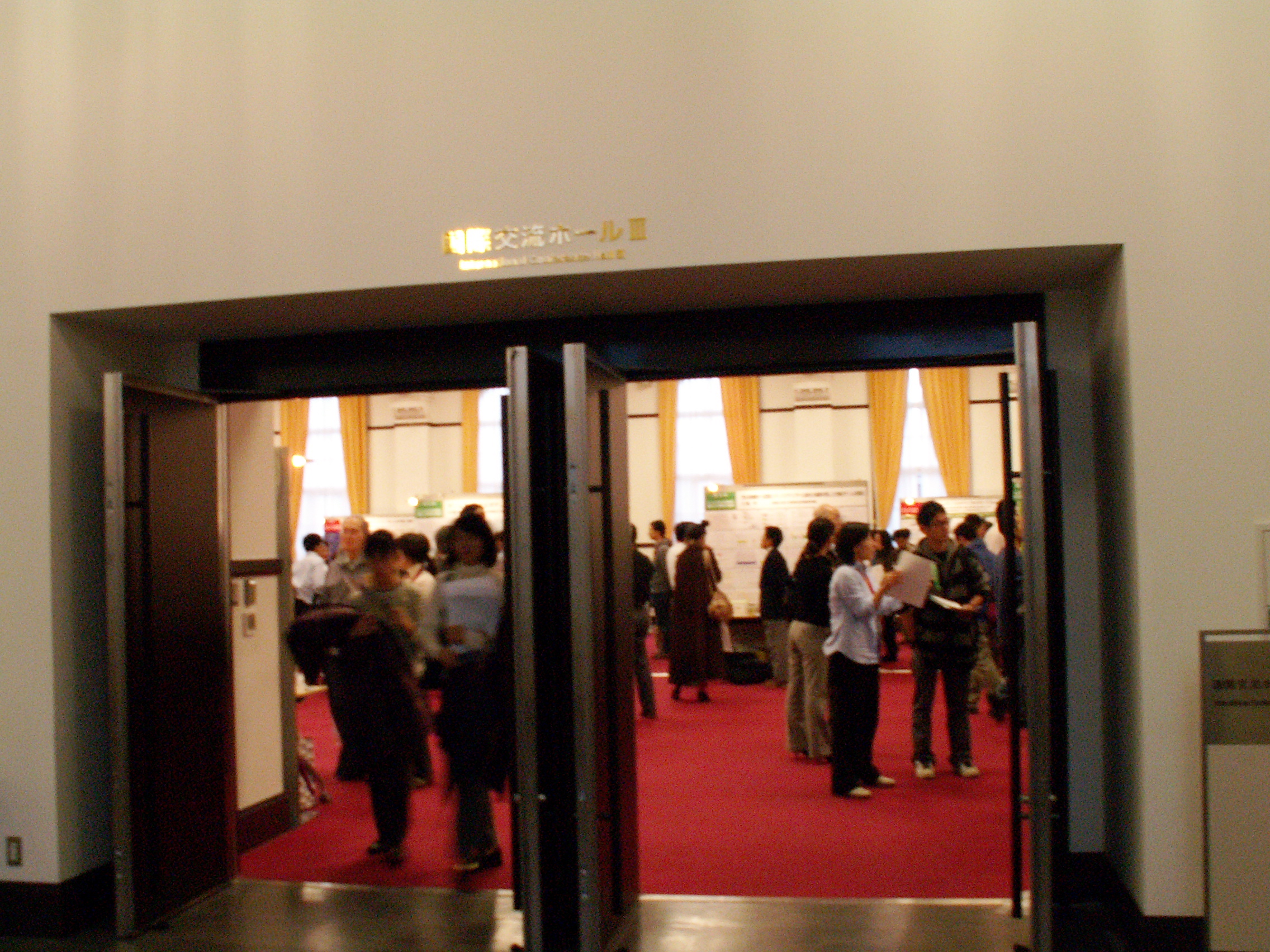 Central city rec centre closer to reality; STC, YMCA, city working together – Saskatoon StarPhoenix
Saskatoon StarPhoenixCentral city rec centre closer to reality; STC, YMCA, city working togetherSaskatoon StarPhoenixZach Jeffries, who represents University Heights in the large northeast Ward 10, said he thinks the city centre facility should not be a grand, multimillion-dollar centre, but rather, one that fills the gaps. Two outdoor pools, plus the city-owned …and more »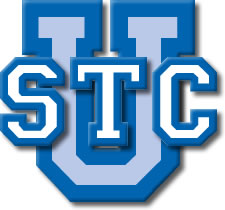 New Academic Building at South Texas College
The new West Academic Building, or Building "T", features new technology, commons area, and study areas at STC. Ribbon cutting will take place in May 2012.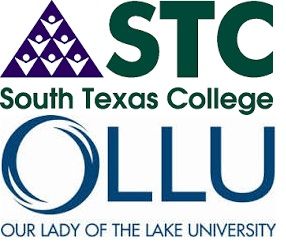 Stewart Appoints Brad Rable as Chief Information Officer
Stewart® announced today the hire of Brad Rable as chief information officer to help guide the company's information technology transformation. Rable will lead Stewart's informatio.